What Attendees Are Saying
"This conference was awesome! We are undergoing an Agile Transformation within our organization and I have not fully understood what this meant to me. The information shared at this conference has helped clear up that confusion. I feel more knowledgeable and confident when I interact with others using agile."
- Head of Technology Organizational Change Management at Wells Fargo
---
"Excellent opportunity to participate, learn, and network. Impressed with the coordination and resources made available for the conference and for an extended period beyond. Thank you!"
- Program Manager at Verizon
---
"With regards to Virtual Conferences - this is one of the best. I hope to never have to go to a conference in-person ever again!"
- VP Program & Project Manager, Chief Information Security Office at Citi
---
GET AN EXCLUSIVE SNEAK PEEK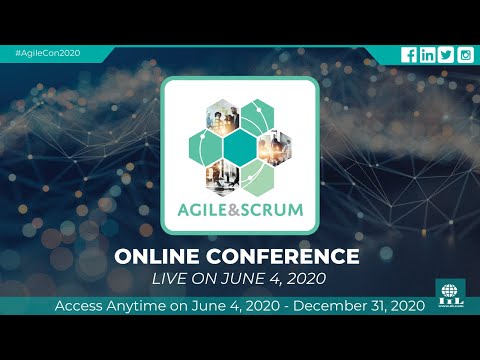 Agile and Scrum 2020 Online Conference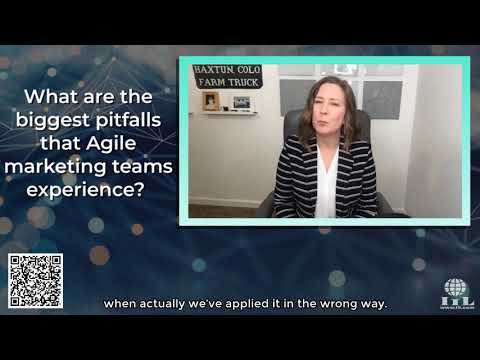 Biggest Pitfalls in Agile Marketing Teams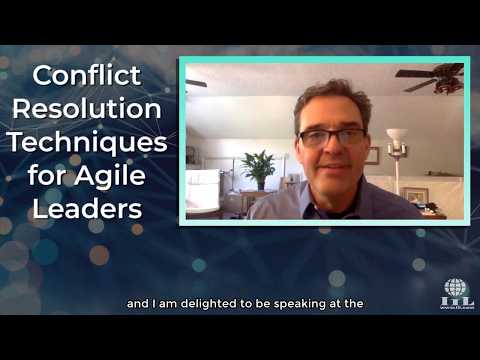 Conflict Resolution Techniques for Agile Leaders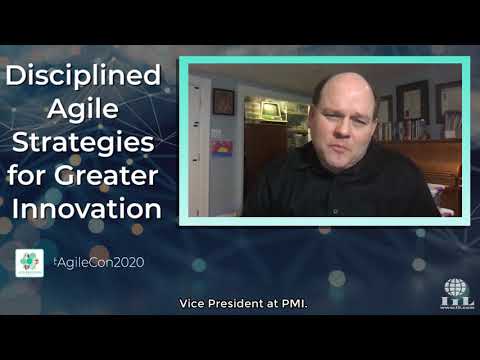 One Way a Project Manager can Enable Innovation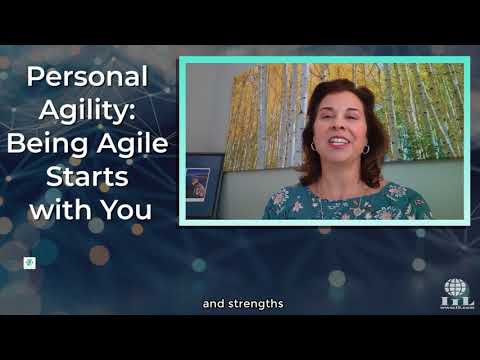 Why Does Personal Agility Matter?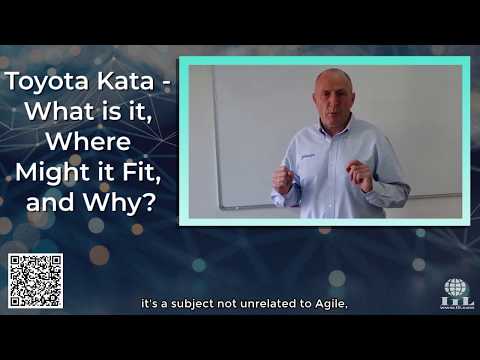 Toyota Kata - What is it?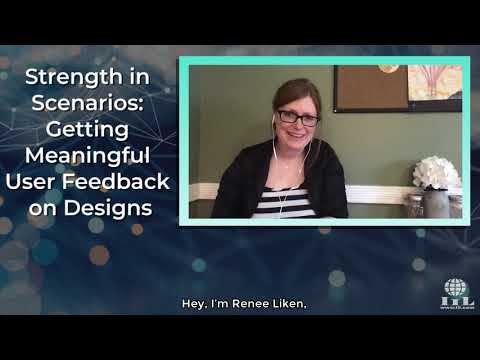 Is all User Feedback on Designs Meaningful?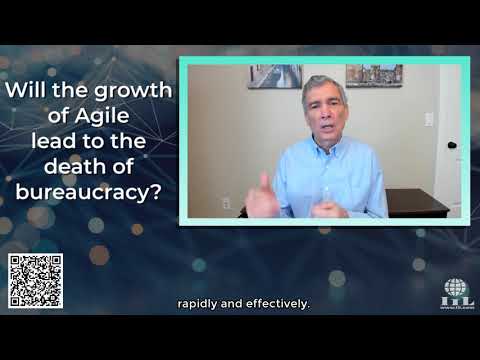 Will the Growth of Agile Lead to the Death of Bureaucracy?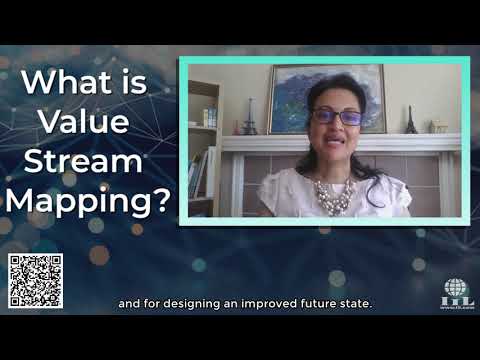 What is Value Stream Mapping?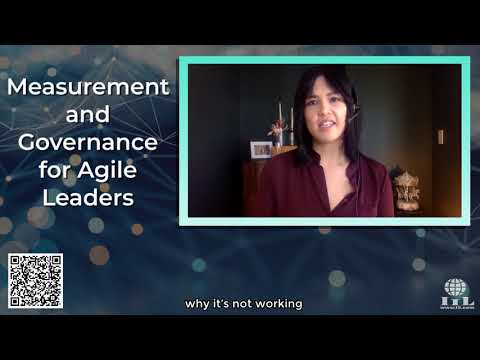 What is Goal Setting Important?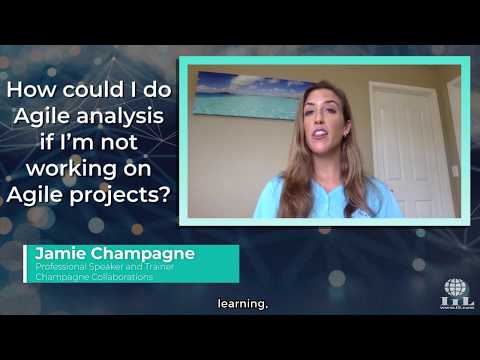 Using Agile Analysis on Non-Agile Projects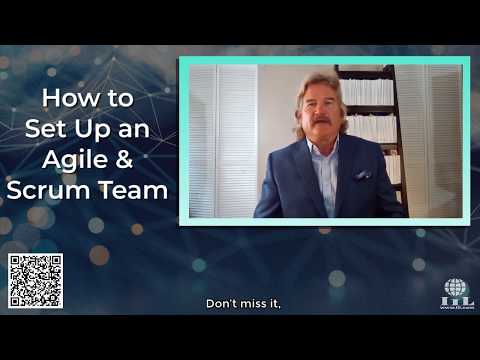 Essential Roles for an Agile Team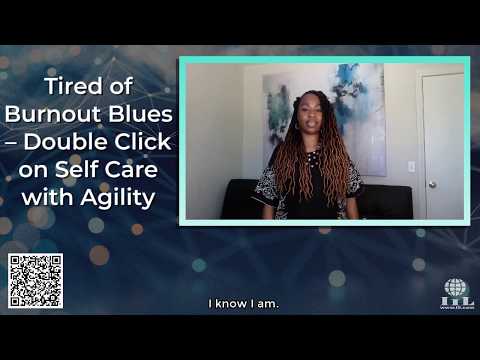 What is Self-Care?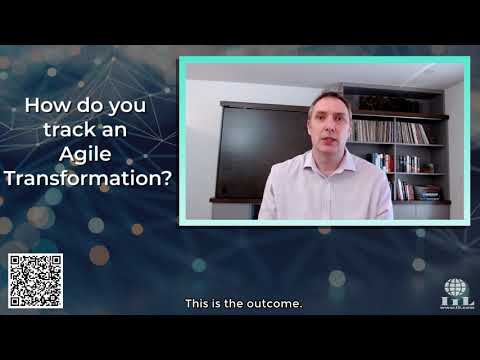 How to Track an Agile Transformation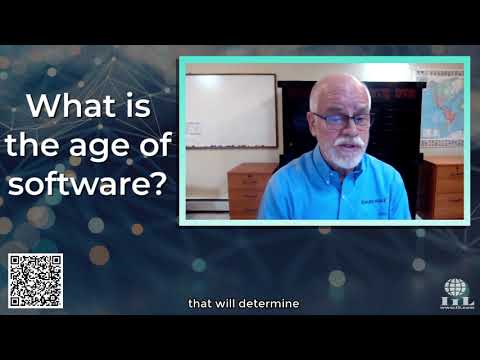 The Age of Software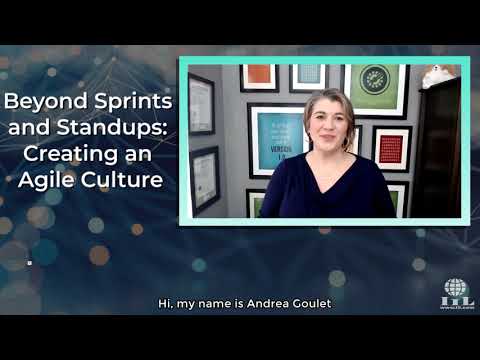 Agile Teams and Culture